6 salary negotiation tips for women
Don't let the anxiety over getting the job you want work against your interests.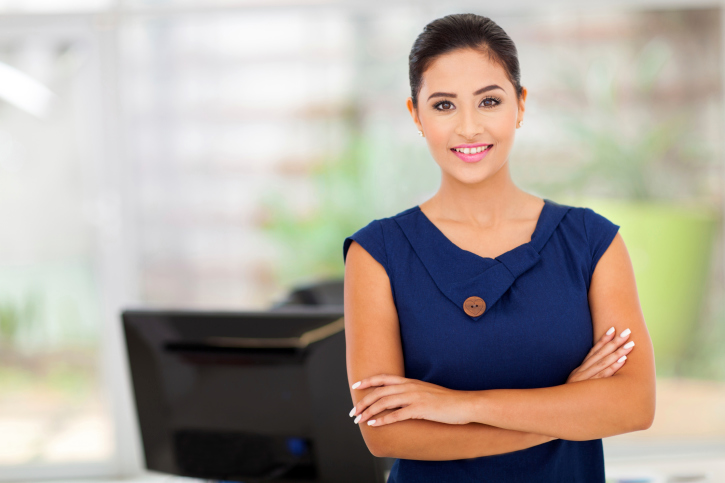 HIGHLIGHTS
It is important to quantify and evaluate the monetary, non-monetary and intangible benefits
"If you are a participating as a candidate in a job selection process, negotiating your desired salary is critical. The first suggestion is to not fixate on a specific amount. The person at the start of the process will hardly have all the information or know all the details to ascertain a salary commensurate with what one can contribute," suggests Matías Ghidini, General Manager of the human resources consulting firm Ghidini Rodil.
The most common mistake during a first interview is to express a desired set amount of money; actually, multiple variables should be considered that one should know and confirm. "The desired salary is something that should be developed throughout the selection process. There are many contributing factors: the boss, the business project, work climate, the amount of people you will supervise, geographical distance to the office, etc.," says the specialist.
A report by the Institute for Women's Policy Research notes that women do not show the same confidence or courage as men when talking about money and that this works against them when receiving compensation for their work, increasing the statistics of wage disparity.
Although this is not the underlying reason as to why they are earning less than men in the same position and with the same education, it also doesn't help to bridge the gap. Below we share some recommendations that women should take into account to better negotiate their salaries:
Negotiate and strengthen your advantages: Women possess certain natural skills for carrying this out in a kind, social and friendly way; this gives them better reach and opportunity to achieve the objective.
Raise your expectations: Know the salary range beforehand. Assume that it is something negotiable and that you do not have to accept the first offer you receive.
Have a collaborative and enabling approach: Women have the advantage of being more attentive to the needs and affairs of others, and they know how to listen. Take advantage of this and express why both parties would benefit from hiring you. Clearly state your strengths and why they should choose you for the job.
Conduct a mock-interview: Think and visualize the developments throughout your interview and negotiation, consider the different ways that the negotiation can go and prepare yourself so that you can feel confident and comfortable. Clearly present your achievements; this shows confidence and also lets the employer know that you have experience in your profession.
Avoid salary negotiations via e-mail: Although this type of communication can help you feel less nervous, it is better to do it in person in order to have more resources to negotiate and clarify your point.
Plan B: If you can't negotiate a better salary, negotiate other benefits such as a flexible work hours, training or educational financing, among others.
"There is no unique recipe for successfully negotiating a salary during your job search. Although there are some recommendations such as knowing that it is a negotiation and that you should be prepared for that; also keep in mind that the company may also be considering other options (candidates)," affirms Ghidini.
It is very important to quantify and evaluate the monetary, non-monetary and intangible benefits. The annual bonus, the company car, pre-paid medicine, an additional week of vacation or lunch benefits also have an economic reference value. Everything must be taken into account and incorporated when assessing the compensation package.
---