Technical support for international investment in the province of Rio Negro
The operation will provide technical support to the province of Rio Negro in legal, financial and environmental aspects. The technical support will facilitate a large scale investment of China in Rio Negro for the production of soybeans and their derivatives.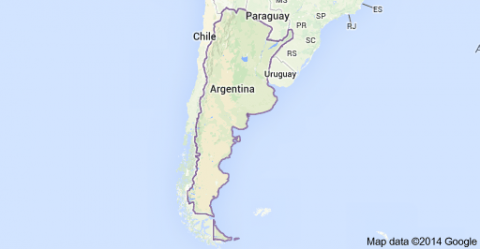 Executor:
Inter-American Development Bank
Contact at IDB:
pgarcia@iadb.org
IDB Financing:
USD 300,000
How can you benefit from this operation?
If you are interested in accessing the finance and technical assistance opportunities available under this program, please click on the links below.